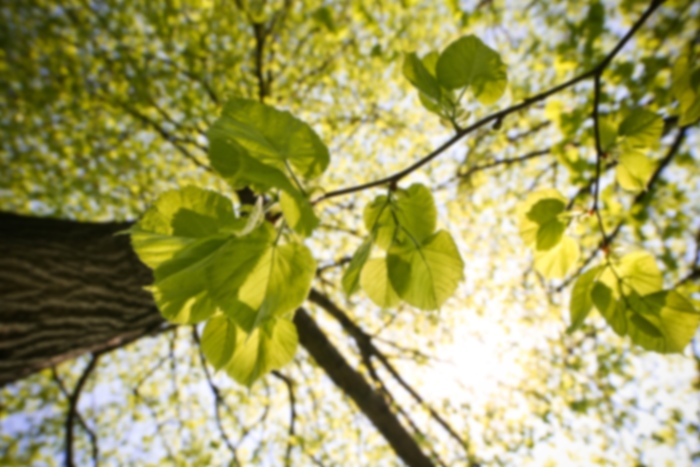 Laura L Williams,
MD
Gynecologic Oncology
Laura Williams, MD, was born and raised in Lakeland, Fla. She attended Wake Forest University in Winston-Salem, N.C. where she graduated Magna Cum Laude. She went on to medical school at Wake Forest followed by a residency in obstetrics and gynecology at the Bowman Gray School of Medicine. She completed her fellowship training in gynecologic oncology at Memorial Sloan Kettering Cancer Center in New York City. In 1991 she became a diplomate of the American Board of Obstetrics and Gynecology, and in 1992 she received her subspecialty certification in gynecologic oncology. She voluntarily maintains her gynecologic oncology certification on an annual basis.

Dr. Williams began her practice of gynecologic oncology on the faculty of the department of obstetrics and gynecology at Vanderbilt University in 1990. In 1993, she joined Dr. Wheelock in private practice at Baptist Hospital, where she has remained an assistant clinical faculty member of Vanderbilt's department of obstetrics and gynecology. During the course of training, she received the Obstetrics and Gynecology Merit Award from Wake Forest University School of Medicine and the American Cancer Society Clinical Oncology Fellowship Award and the Virginia K Pierce Scholar's Award from Sloan Kettering.

In 1994 she was awarded the Resident Teaching Award from the Vanderbilt University department of obstetrics and gynecology. She was listed among "The Best Doctors in America" in 1996, 1997, 2003, 2004, 2007-2010 and 2013. She was listed as one of "America's Top Physicians" in 2004-2005. In 1996 and 1999, she was featured as one of "Nashville's Top Doctors" in Nashville Life Magazine. In May, 2009 Dr. Williams was named as one of the Top 10 Women to Watch in the field of medicine by the Nashville Medical News and named as a Health Care Hero by Nashville Business Journal in September, 2009. She was named among "America's Top Oncologists" in 2010.

Dr. Williams is named as a DaVinci; Robot surgical provider by Intuitive Surgical. As of June, 2018, she has performed over 2000 DaVinci; Robotic surgical procedures for benign and malignant conditions of the female genital tract. She pioneered single site DaVinci procedures in the Nashville community and supports the hospital administration in developing best clinical practices for robotic surgery.

In 2016 she convened a multidisciplinary committee to develop an Enhanced Surgical Recovery Program at TriStar Centennial Medical Center. The progressive surgical management plan has become a model for best surgical practices throughout HCA, and our surgical outcomes are now part of an international surgical collaborative effort.

Dr. Williams is a Fellow of the American College of Obstetrics and Gynecology and the American College of Surgeons. She is a member of the Society of Gynecologic Oncologists, the Society of Memorial Gynecologic Oncologists, Nashville Academy of Medicine, the American Society of Clinical Oncologists, the Davidson County Medical Society and the Nashville OB/GYN Society. She is past Chairman of the Clinical Practice Committee of the Society of Gynecologic Oncologists and has served as a Clinical Liaison to the American Society of Clinical Oncology. She has authored or coauthored 31 peer reviewed publications.

Dr. Williams has an active family life with her husband and four children. In her spare time, she attends sporting events her children are participating in. She enjoys working with digital graphics as a hobby.
Gynecologic Oncology - Primary - Board Certified
Practicing since: 1993
Gender: Female
Internship: Gynecology - North Carolina Baptist Hospital - 1985
Residency: Gynecology - George Washington University Hospital - 1988
Fellowship: Memorial Sloan-Kettering Cancer Center
Graduate Degree: Medical School - Wake Forest University School of Medicine
Sarah Cannon
TriStar Centennial Medical Center